P

R

O

D

U

C

T

S

ExtremeBeam batteries have long proven themselves to be the battery of choice among Military and Law Enforcement Personnel around the Globe! ExrtremeBeam's Long-Life Lithium CR123 3.0Volt batteries can be used in all ExtremeBeam Products and average as many as 7 hours of light output in their class 1 Tactical Lights.

ExtremeBeam's Rechargeable Lithium CR123 and 18650 Extended-Run TAC-24 batteries are the Top of the line batteries which can be charged in ExtremeBeam Smart-Chargers and used in All ExtremeBeam Tactical Lights.

Copyright © 2012 ExtremeBeamInternational. All rights reserved.

ExtremeBeam Brand Lithium Ion Rechargeable and Non Rechargeable Batteries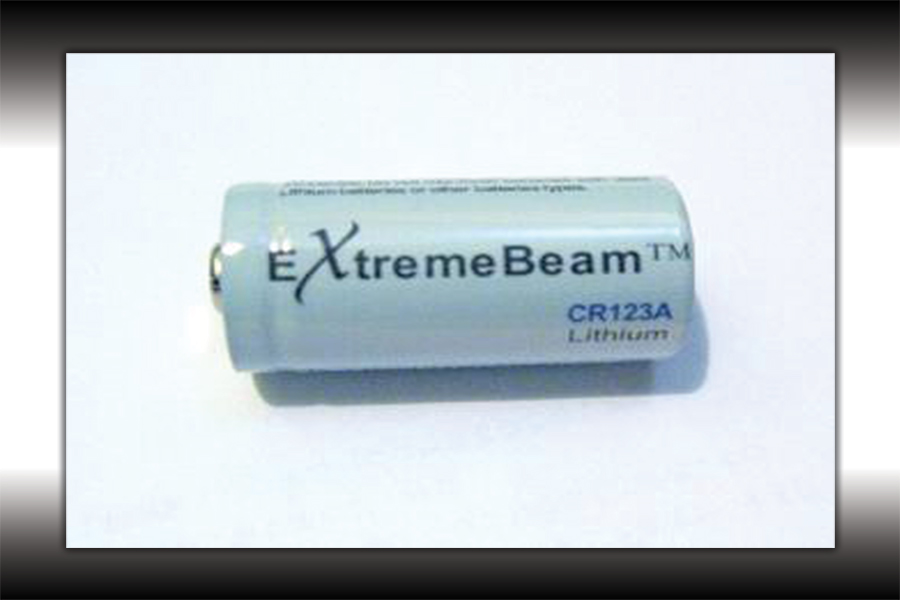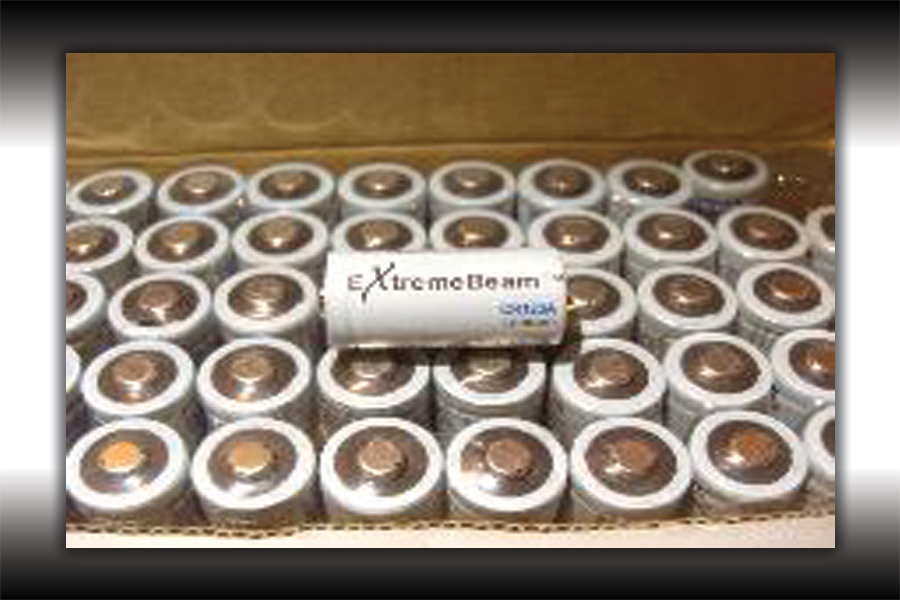 Tactical Lights & ExtremeBeam