Copyright © 2013 ExtremeBeamInternational. All rights reserved.

Become an Extremebeam Dealer

ExtremeBeam is a new World Leader in High Performance Tactical And Sporting Lights.

Our Lights have quickly become known as The Wolrds Toughest, Most Shock-Resistan, Anti-Recoil- Industrial Grade Lights, As well as the Wolrd's Brightes. And because we are one of the most competitively priced lights in our class We've also become one of the hottest sellers and most prefered among users performing head-to head challenges.

That means Your customers will Love our High Performance, Superduty lights.

Become Part of The ExtremeBeam Family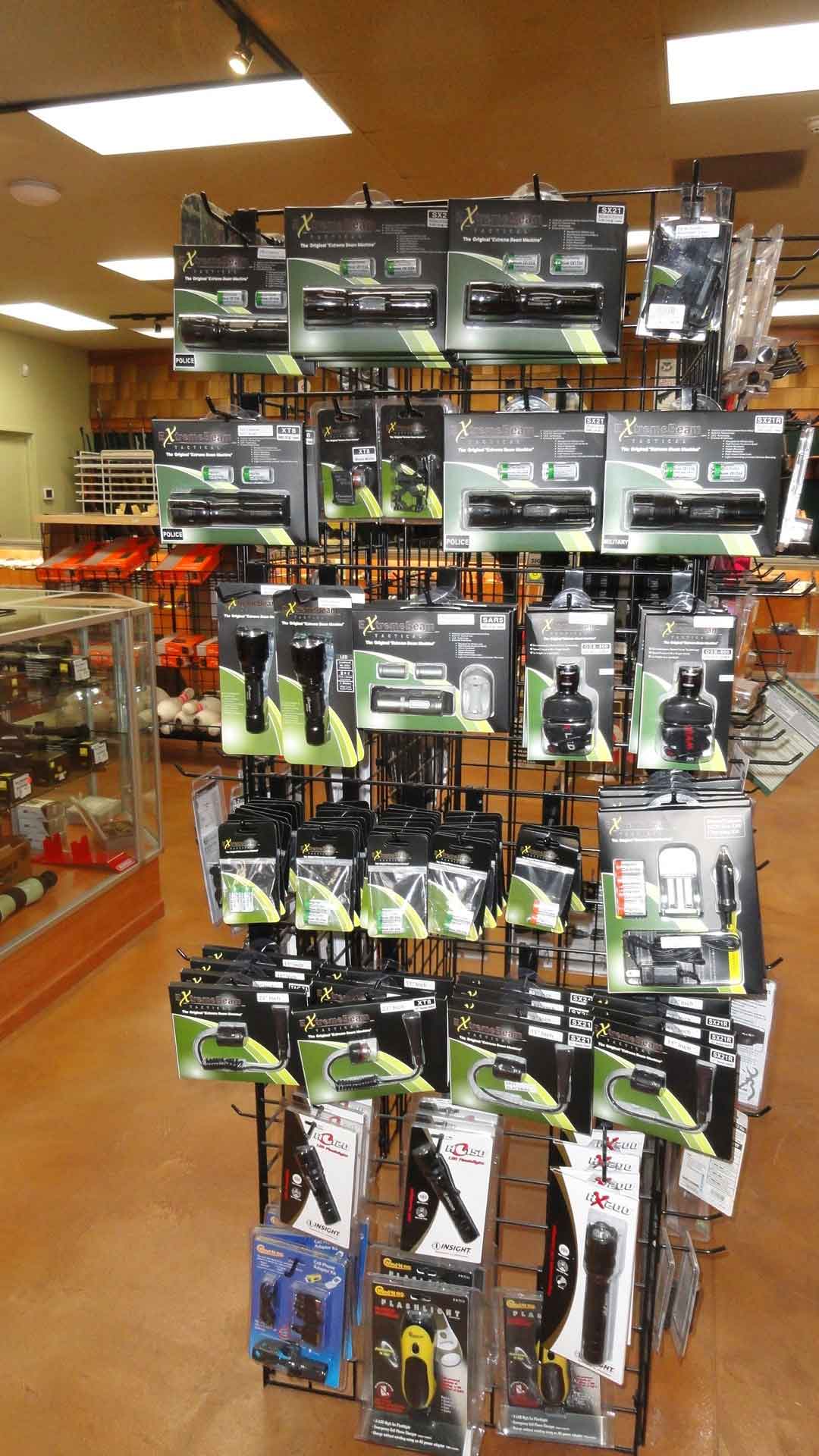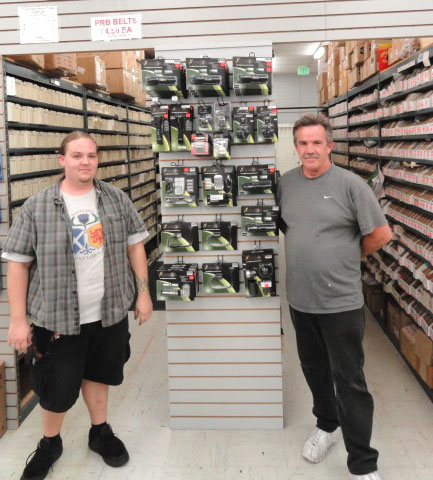 ExtremeBeam is Not just another brand!

ExtremeBeam is now know as The World's Brightest lines of Military Grade Tactical and Sport lighting.

Customer service and a comprehensive warranty is what we provide to back our light up.

Our Dealers recieve competitive pricing well beyond the average making the Extremebeam line a true joy to sell.

And the word-of-mouth return customers is like no other brand in the world!

When you become an ExtremeBeam Dealer, You become part of The ExtremeBeam Team and Family of dealers!

We help you through every step to get your dealer operation up and successful.

Education on lighting is something we truly enjoy providing, because we at Extremebeam know that the more you know about lighting, the better Superior products like ExtremeBeam Tactical Sporting Lights will sell.

ExtremeBeam's trained staff is a wealth of information for you to tap on.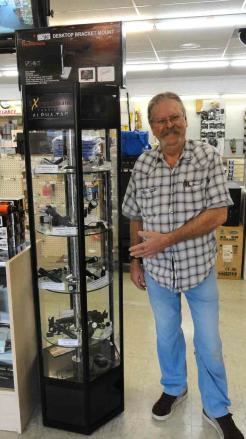 At ExtremeBeam, we know that when your sales staff enjoys working with a product line, That product line will sell.

With a nearly 100% turn rate from competing brands to ExtremeBeam products, we know your employees are not only going to love out lights,...They are going to become our biggest fans.

The ExtremeBeam Line of Tactical Sprting lights are everything they're proposed to be and a whole lot more.

We know You'll love them, and Most of all...You'll love being part of the ExtremeBeam and Family of Dealers.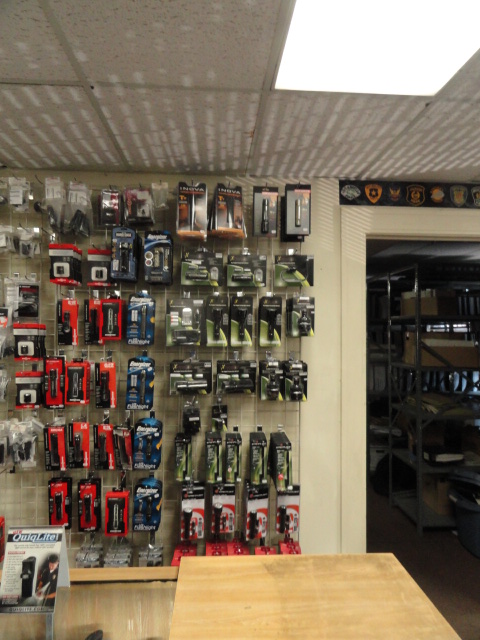 Contact us today to apply for the ExtremeBeam's No Hassle Dealer application.

We're ready to get you moving on the future of Super-Performing Super-Duty Military Grade  Tactical Lights.